Welcome!
Hi! I'm Monica, a wildlife veterinarian and scientist by day, a decolonial educator and collage artist by night. I am the founder of this decolonial environmental initiative led by women from the Global South.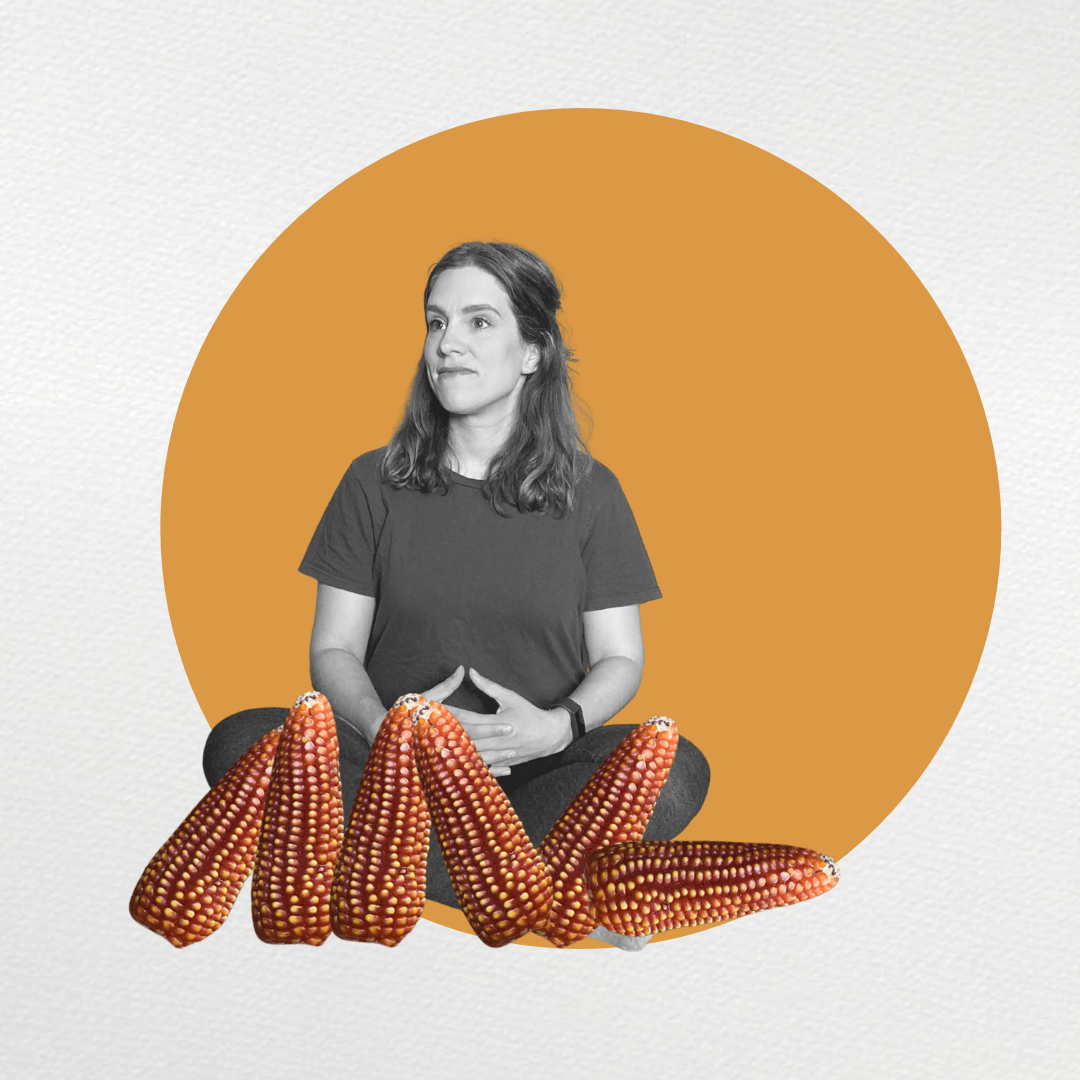 The Pollinator movement helps bees, butterflies and hummingbirds in two complementary ways. We help them directly by building habitats for them.
Indirectly, we help them by continuing the unfinished process of decolonization. For this, we plant seeds that contain different ways of looking at reality. Seeds that can grow and create vast meadows of flowers that represent the diversity of voices on the planet.
Planting literal flowers:
To help pollinator populations recover, we partner with people like you! We teach you how to transform your yard (or outside space) into a habitat for pollinators through our guided online course. Depending on where on the planet you are, you can make an important difference for native bees, bumblebees, butterflies, moths and/or hummingbirds.
Our program combines science and Indigenous knowledges and it is taught by four Indigenous experts (all women) and myself. This project is currently helping more than 50 species, yay!
Planting metaphorical flowers:
To plant metaphorical flowers I write and make collages about my decolonial journey. I write about how I realized that the mainstream environmental agenda was silencing my voice as a woman, as someone from a developing country, as someone that cares about conservation.
I write about how I discovered my strength in my oppression, and how this lead me to, for the first time, bringing about change. I write so that other people from the periphery can find their voice. So we can raise our voices to dismantle the colonial structures behind the planetary crisis.
This part of the project is evolving and eventually other pathways will complement this writing excercise.